Product Description
Unique 2-Piece Design
The unique 2-piece design makes it easy to install and remove. In addition to that, you can slide off the bottom piece to connect your phone to multimedia or charging dock leaving the top piece intact.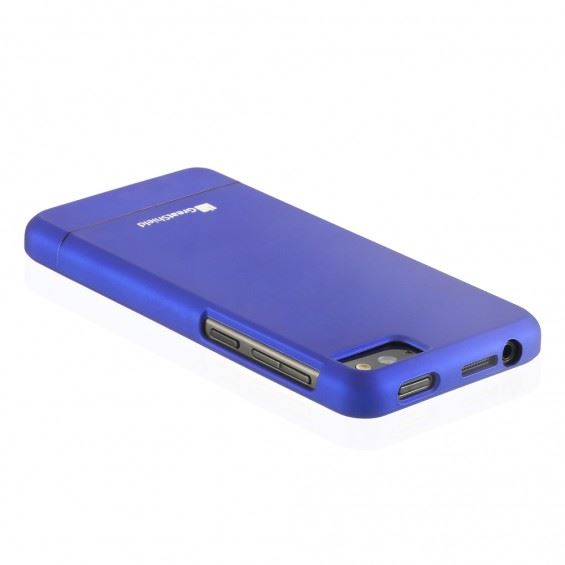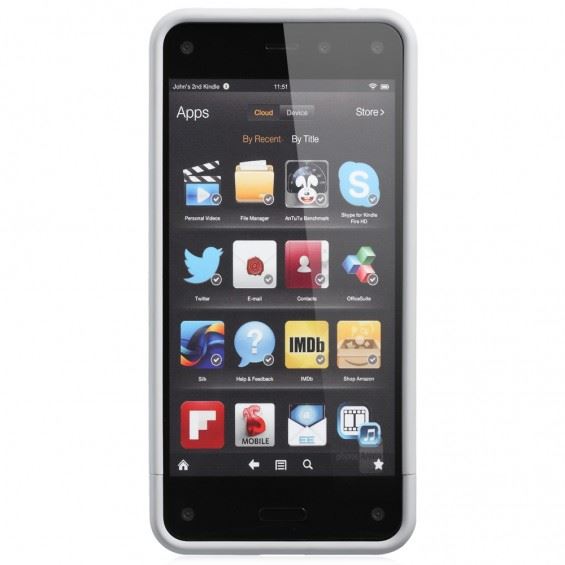 Hard Shell Protection
GreatShield iSlide case is made out of a hard polycarbonate (PC) plastic material with soft touch rubber coating exterior to provide better grip and protecting your phone from dust, dings, and dents from everyday use.
Microfiber Guardrail
With the soft microfiber interior, the iSlide case not only provides a soft cushion to your Amazon Fire Phone, it also makes installing and removing the case a breeze.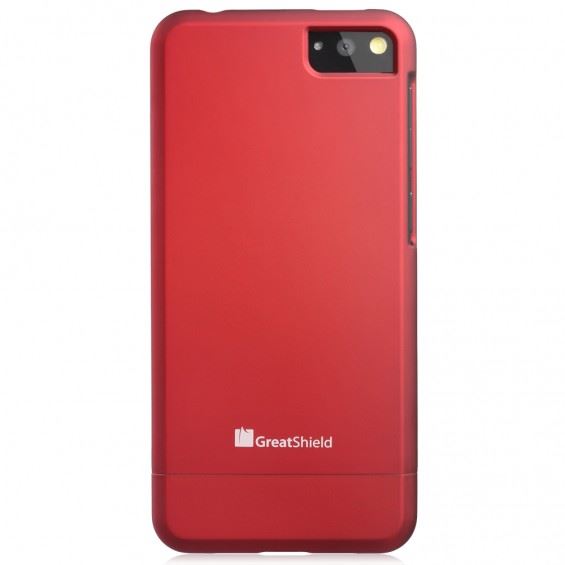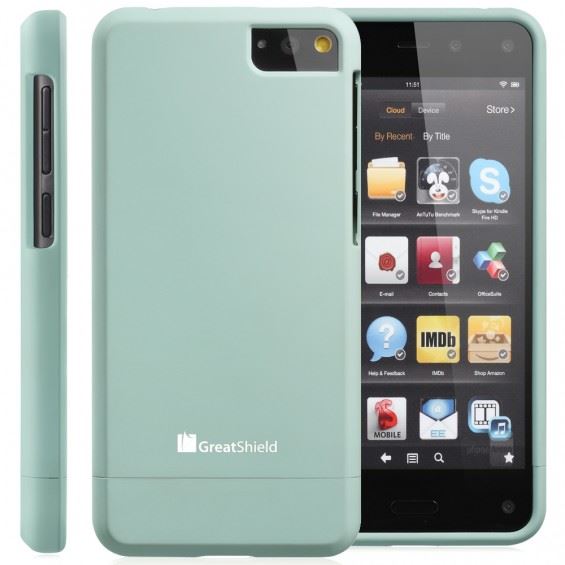 Screen Lip
The precise craftsmanship lifts your device's screen 1.5mm from the surface when placed face down.
Slim and Stylish
With just 3.4mm thin and weighs 1oz, the slim and stylish profile protects your phone with minimal bulk and complements the essential look of your Amazon Fire Phone.