Product Description

High Visibility
GLO LED armband provides high visibility with a visible distance of 1640 feet / 500m.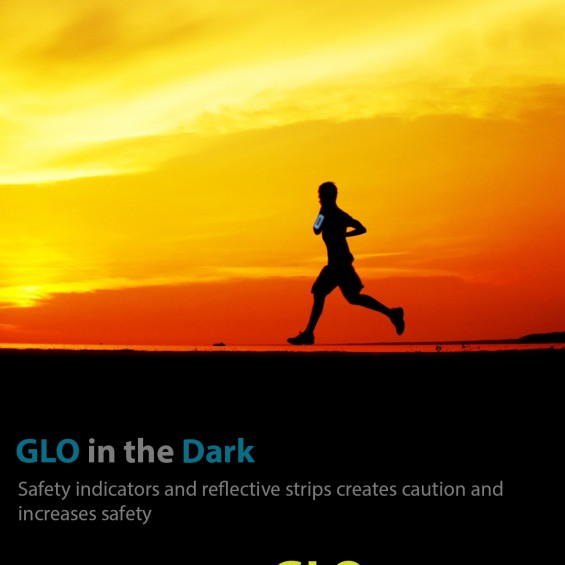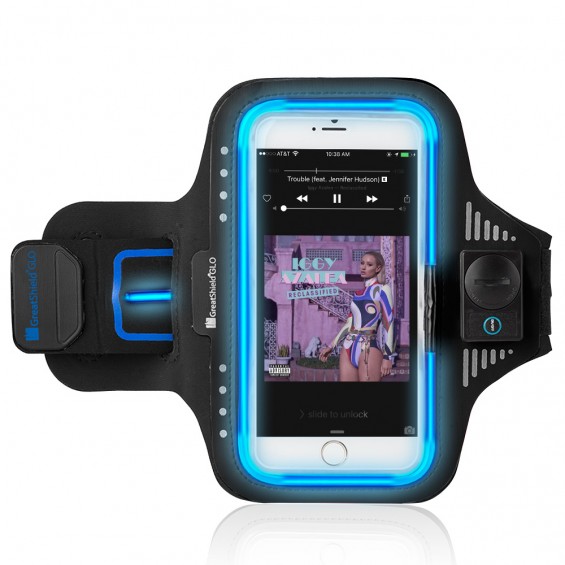 Safety LED Indicator and Reflective Strip
GreatShield GLO LED armband contains safety LED indicator and reflective strip that increases awareness and protects you when you are performing outdoor activities either day or night. The LED indicators have a lifespan of more than 20,000 hours of usage.
3-Way Lighting
GLO LED armband has three different modes for you to choose from to suit the different environments that you might encounter.


Comfortable and Adjustable Strap
Adjustable hook and loop strap wraps snugly around your arm and fits arms from 9.5 inches up to 16.0 inches.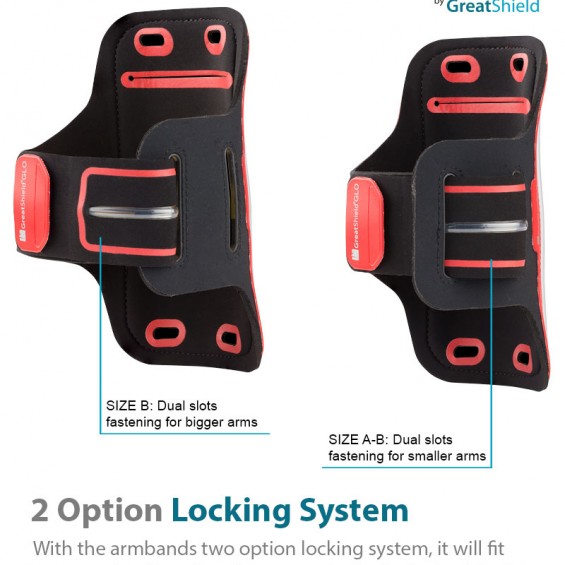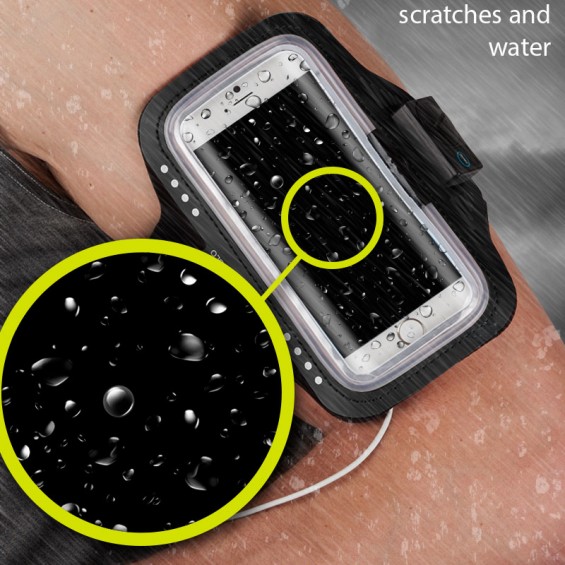 Flexible and Stretchable Lycra Pockets
Made from high-quality stretchable Lycra fabric, the toxic-free and eco-friendly water resistant Lycra neoprene allows repetitive twist and bend yet will not stretch-out over time.

Note:
1. Battery case requires 1 piece of 3v lithium batteries.
2. Do not expose product to rain, water, or any moisture.
3. Do not wash armband. Spot clean only. Please allow the item to air dry completely.
4. Stop using the product if allergic symptoms occur.
5. Remove phone from armband to unlock phone if you use fingerprint as screen lock option.
Compatibility:
Most mobile devices with screen size up to 5.5″
Popular Devices:
Samsung: Galaxy S8+, Galaxy S7 Edge
Apple: iPhone 6s Plus, iPhone 6 Plus
LG: LG G4
Motorola: Droid Turbo 2, Droid Maxx 2