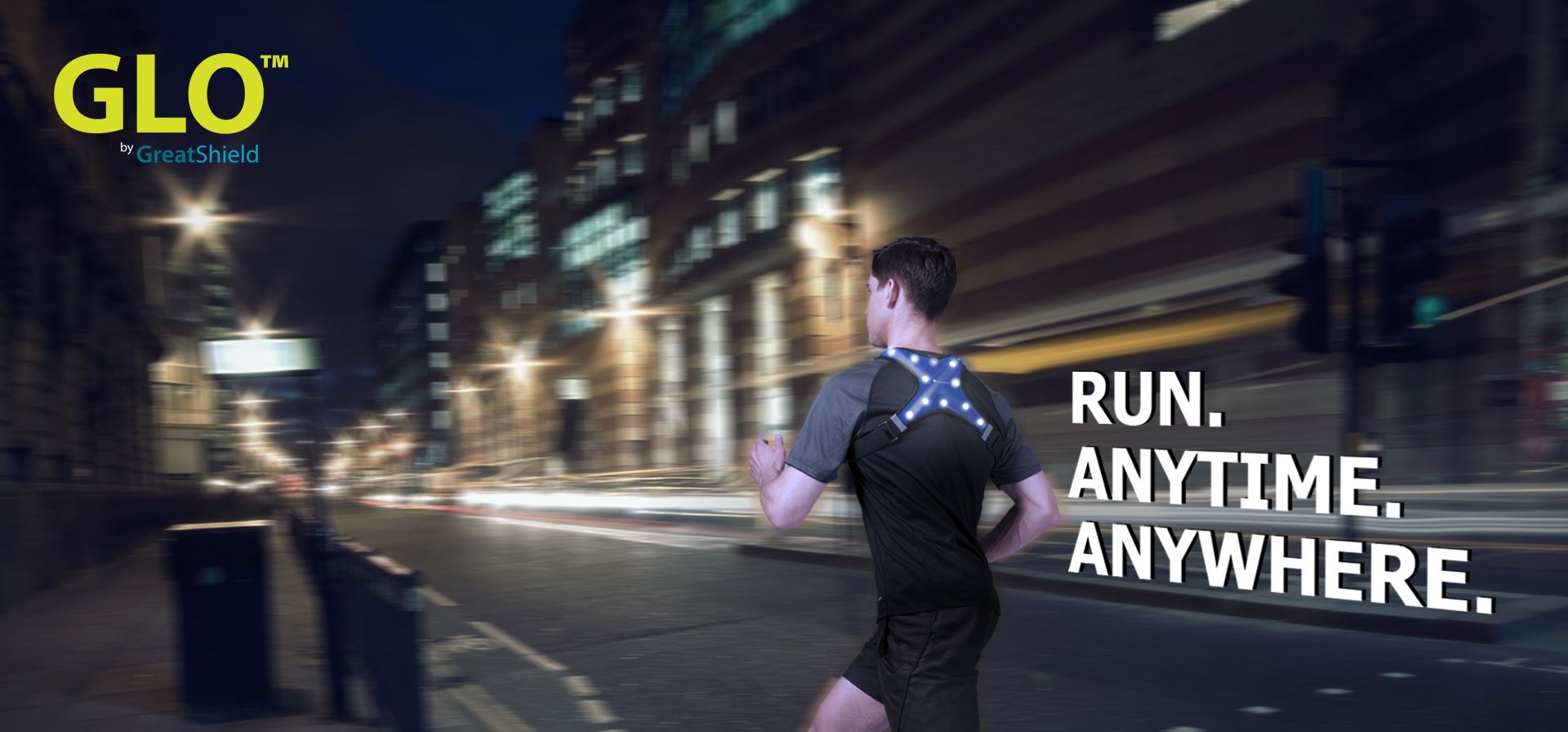 Headquartered in St Paul, Minnesota, USA, our team here at GreatShield strives to deliver products known for smart designs and innovative solutions by keeping up with the ever-changing pulse of today's technology. We understand the importance of quality and we assure you that our products meet the highest standards to protect you and your equipment wherever you are.
Be a part of the GreatShield family and join millions of satisfied customers.
GreatShield – where great protection begins.